Graphic Designer
for
Los Angeles County Sanitation Districts
from 2018 - Present.
In a long-term temp assignment via Robert Half Int'l, I worked with the Public Information Department, creating whatever was asked of me: annual reports, advertisements, flyers, posters, mailers, info-graphics, banners, hallway art, logos and rebranding, web redesign and updating, maps etc. I worked within a team, taking input from within my department and from other departments, borrowing expertise from engineers, lab scientists, accountants, etc to make sure my graphics were accurate and pertinent.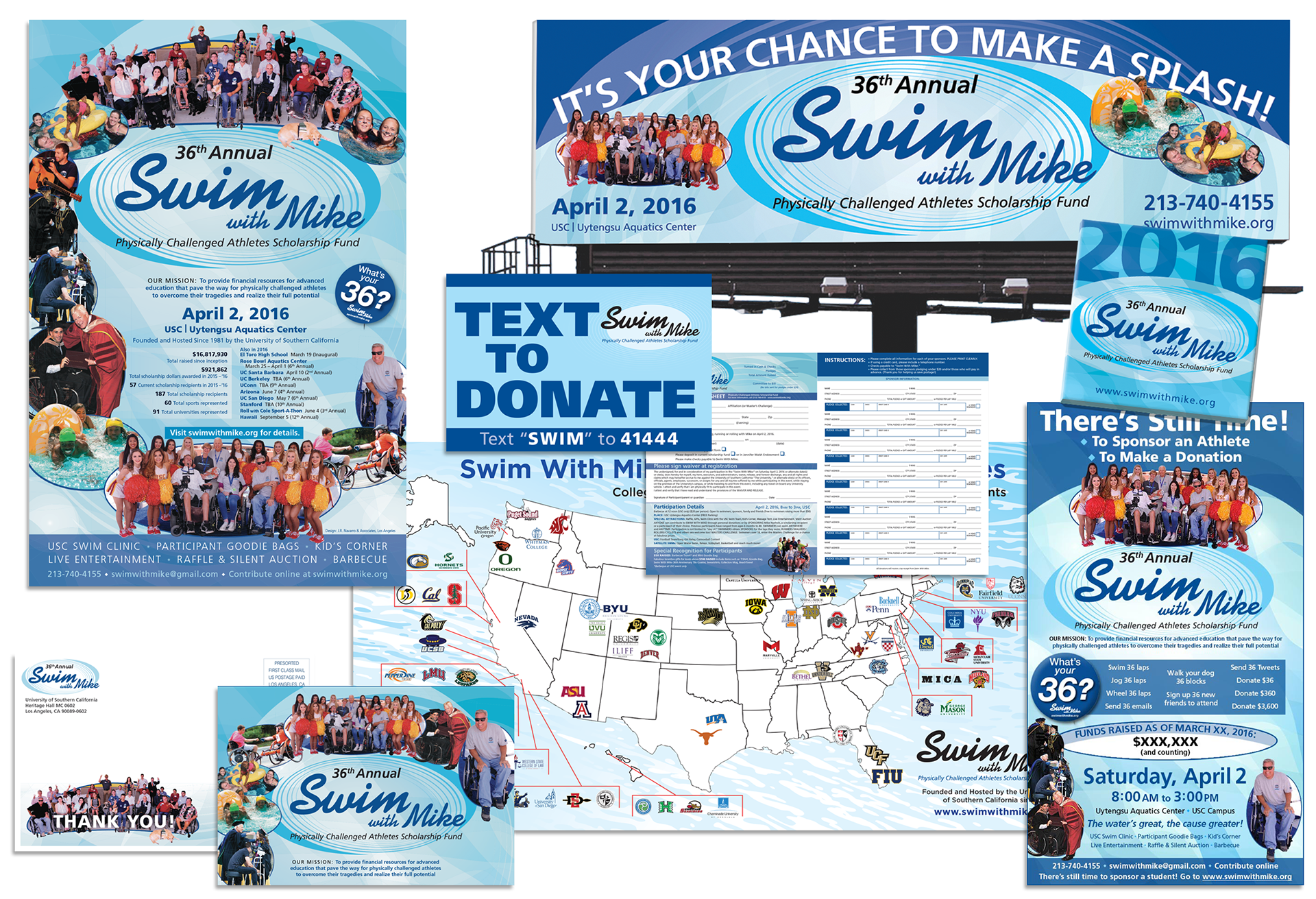 Art Director
for
Swim With Mike
from 2008 - 2016.
The branding for USC's annual Swim With Mike fundraiser would always start with the poster. Once approved, the poster would then be the stylistic source for mailers, sponsor sheets, invitations, ads, billboards, t-shirts, hats, commemorative tiles, and other things.
Graphic Designer
of many trifolds, ads and collateral for
Mitsubishi
and some of their local dealers, always working within their established brand, but with creative freedom and often even writing copy and headlines.
Designed, hosted
 and
maintained
many web sites. I was part of a team that redesigned the website for Los Angeles County Sanitation Districts. I know HTML, CSS and javascript, and I work mostly with Wordpress, Muse, and Adobe Dreamweaver.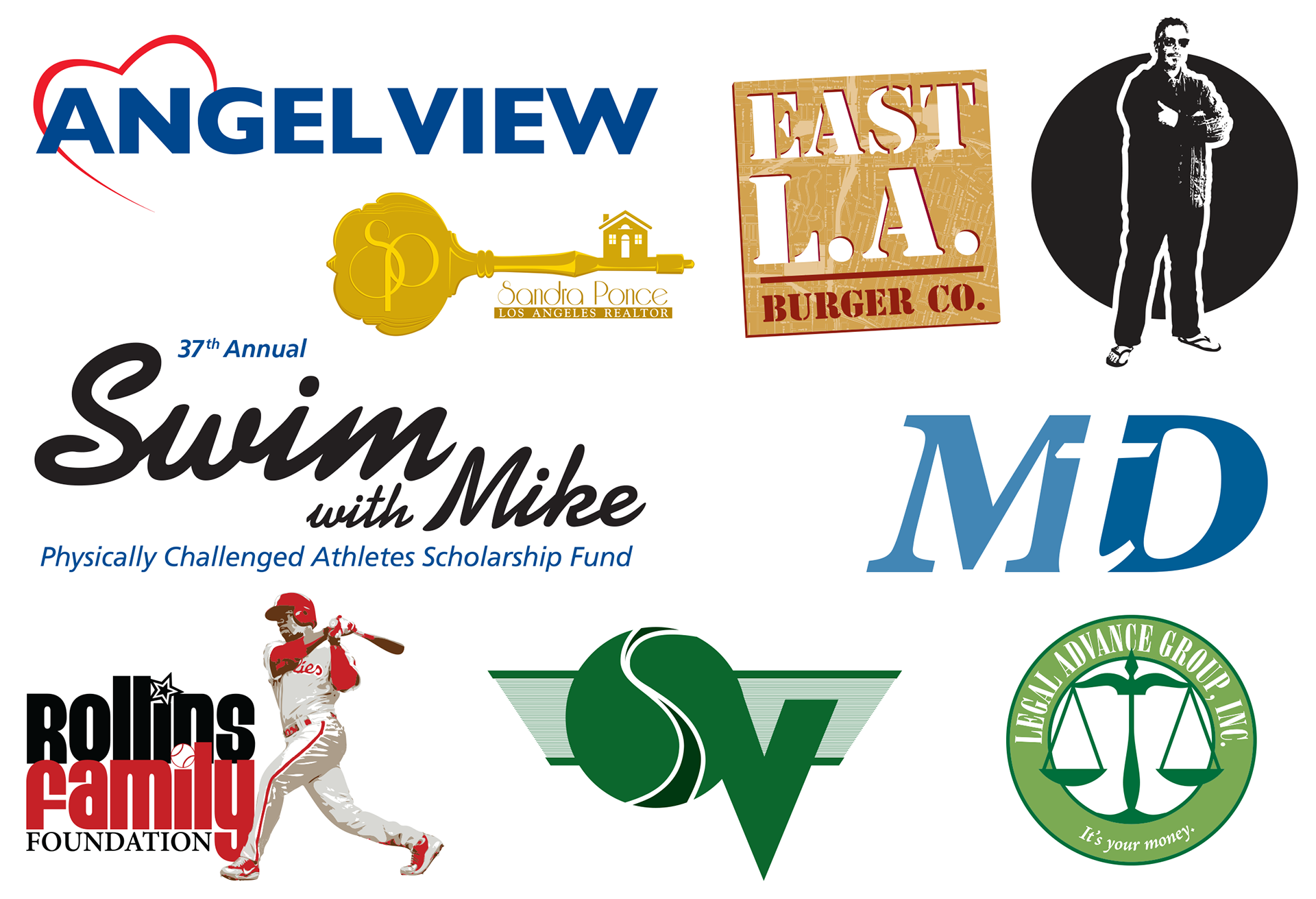 Designed many logos
and established brand standards as a freelance artist. Participated in a team redesigning the logo and rebranding the Los Angeles County Sanitation Districts.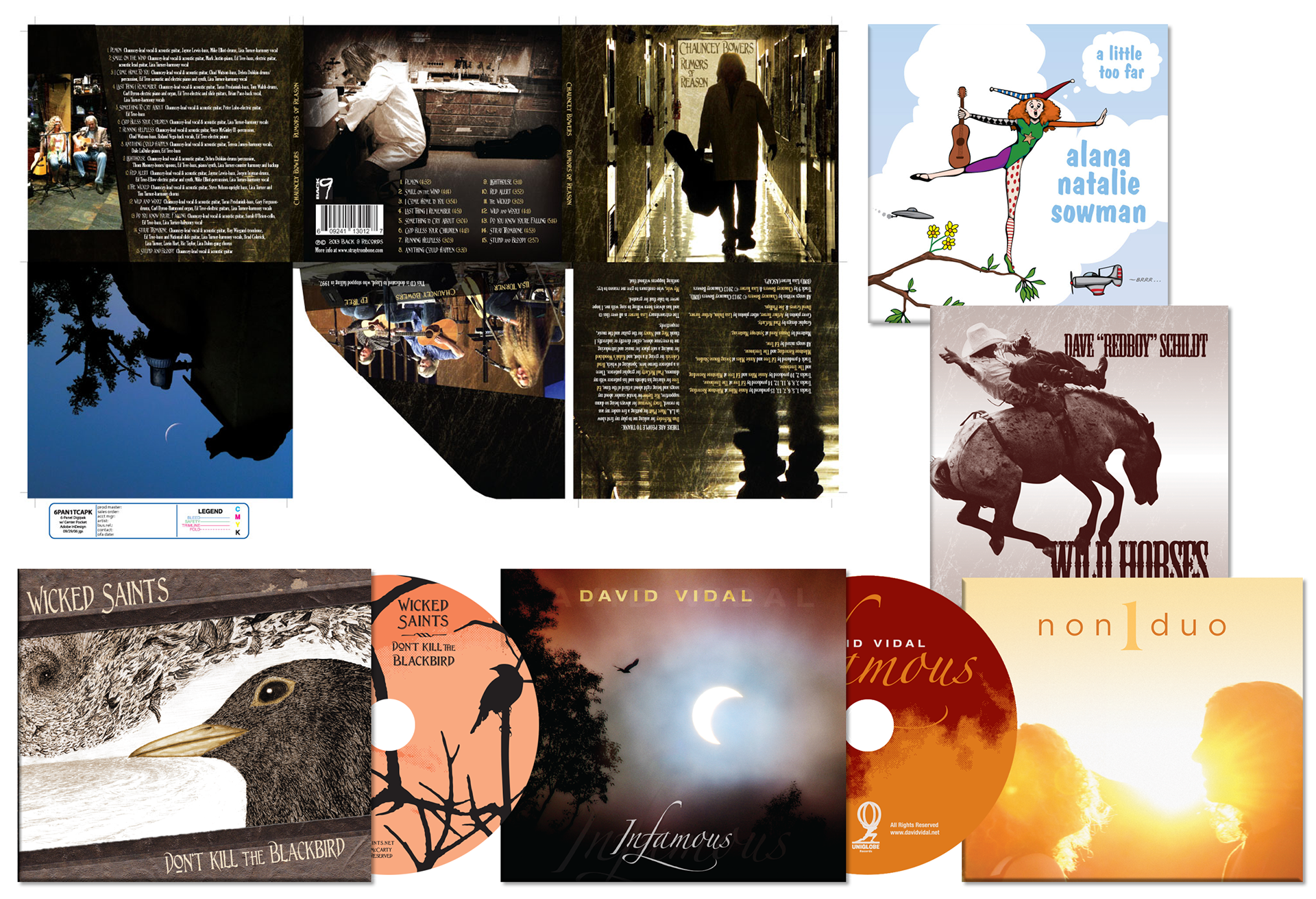 CD
and
DVD
packaging design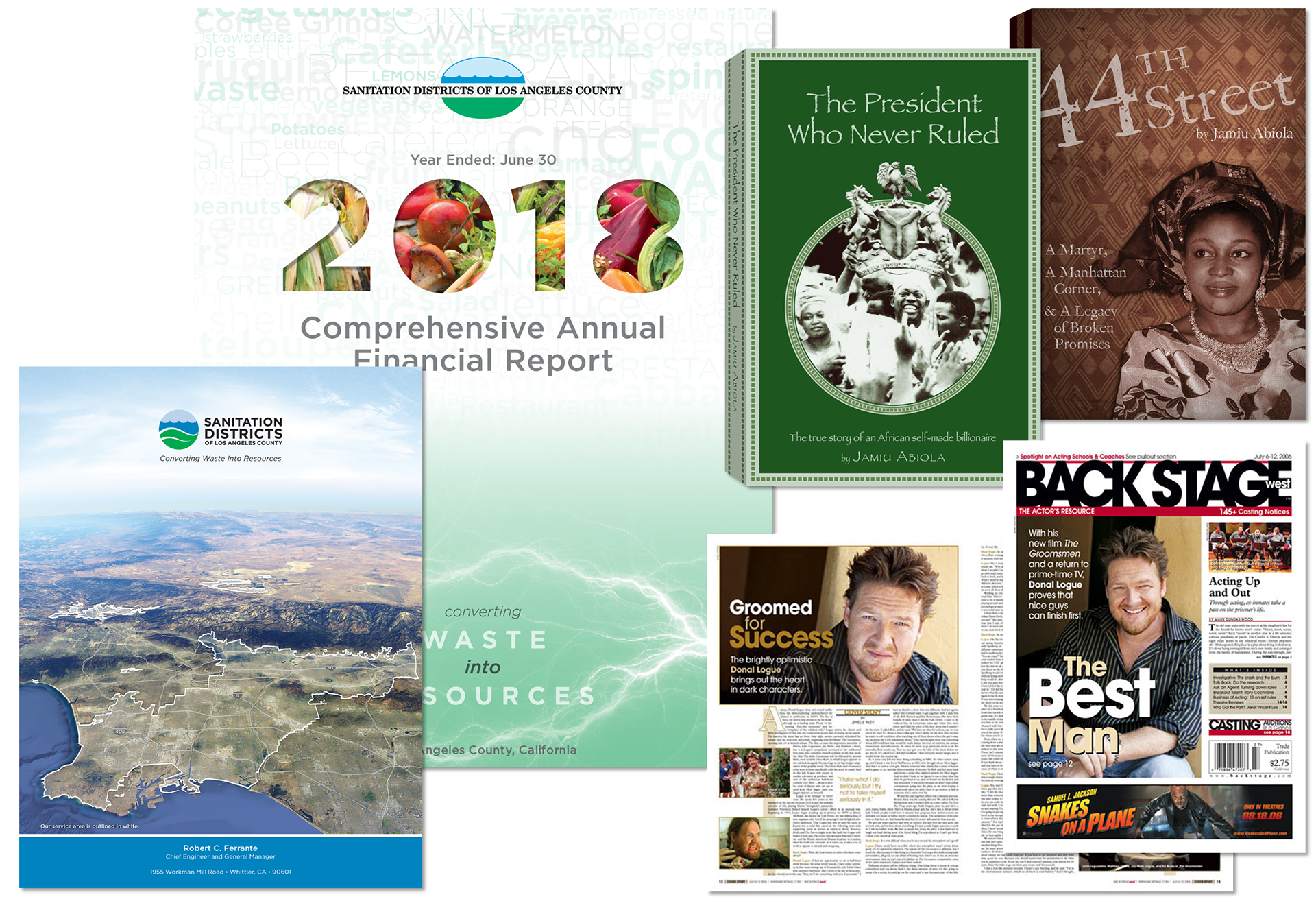 Have worked with weekly and monthly publications and
designed books and book covers
.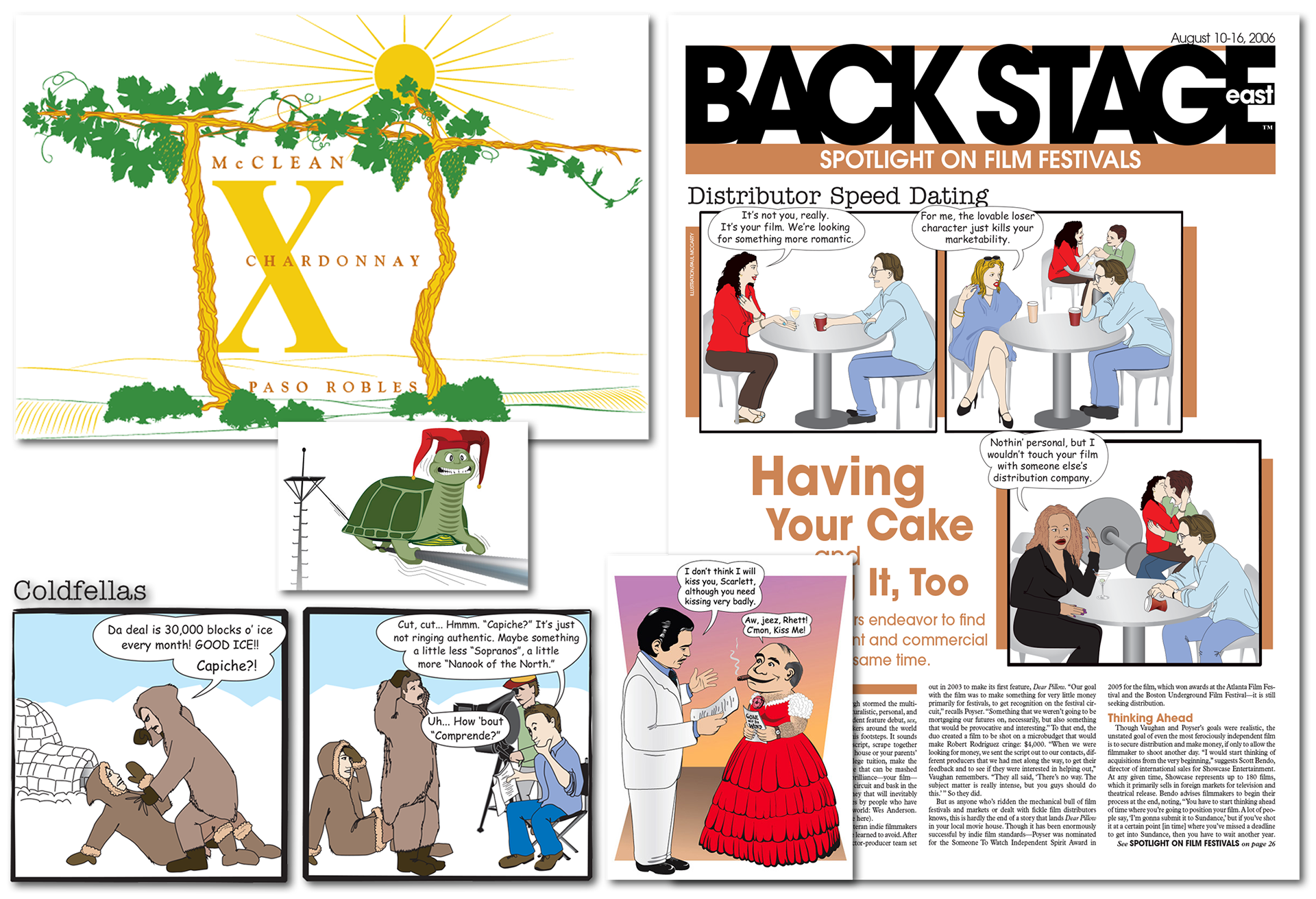 Created cartoons for publications,
and used illustration skills in branding projects.